Connecting STEM to the City and Youth to Their Futures
CityScience raises the quality of STEM education and supports environmental stewardship by using the natural and built environments of cities as laboratories for active learning.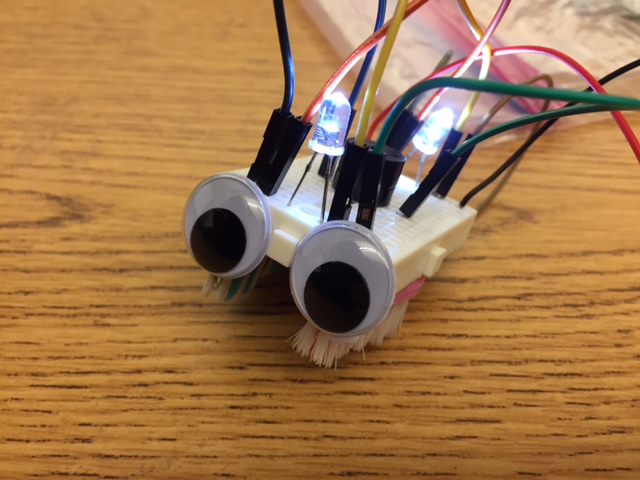 Fun & Innovative ways to learn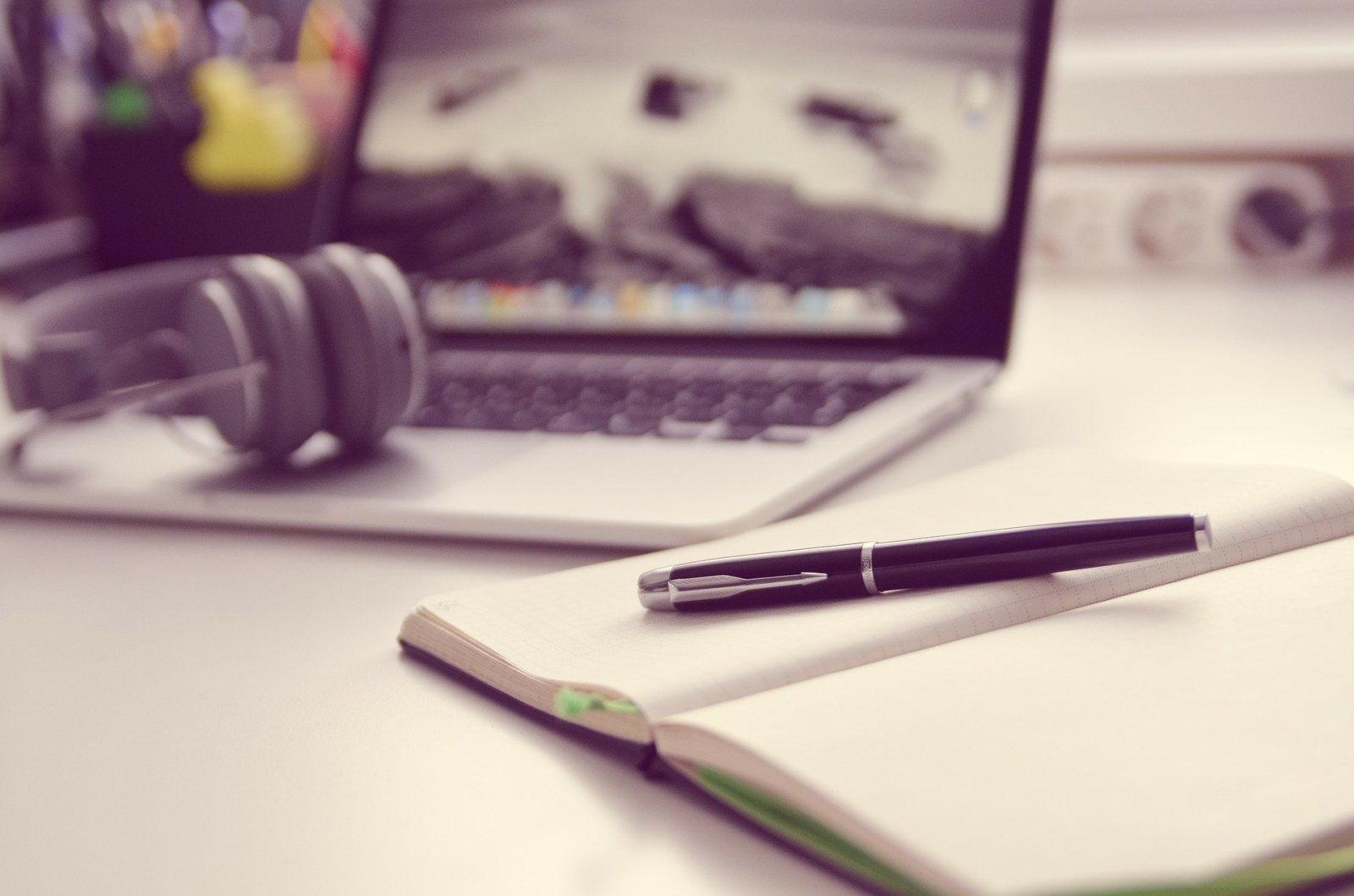 Exploring the World Through Technology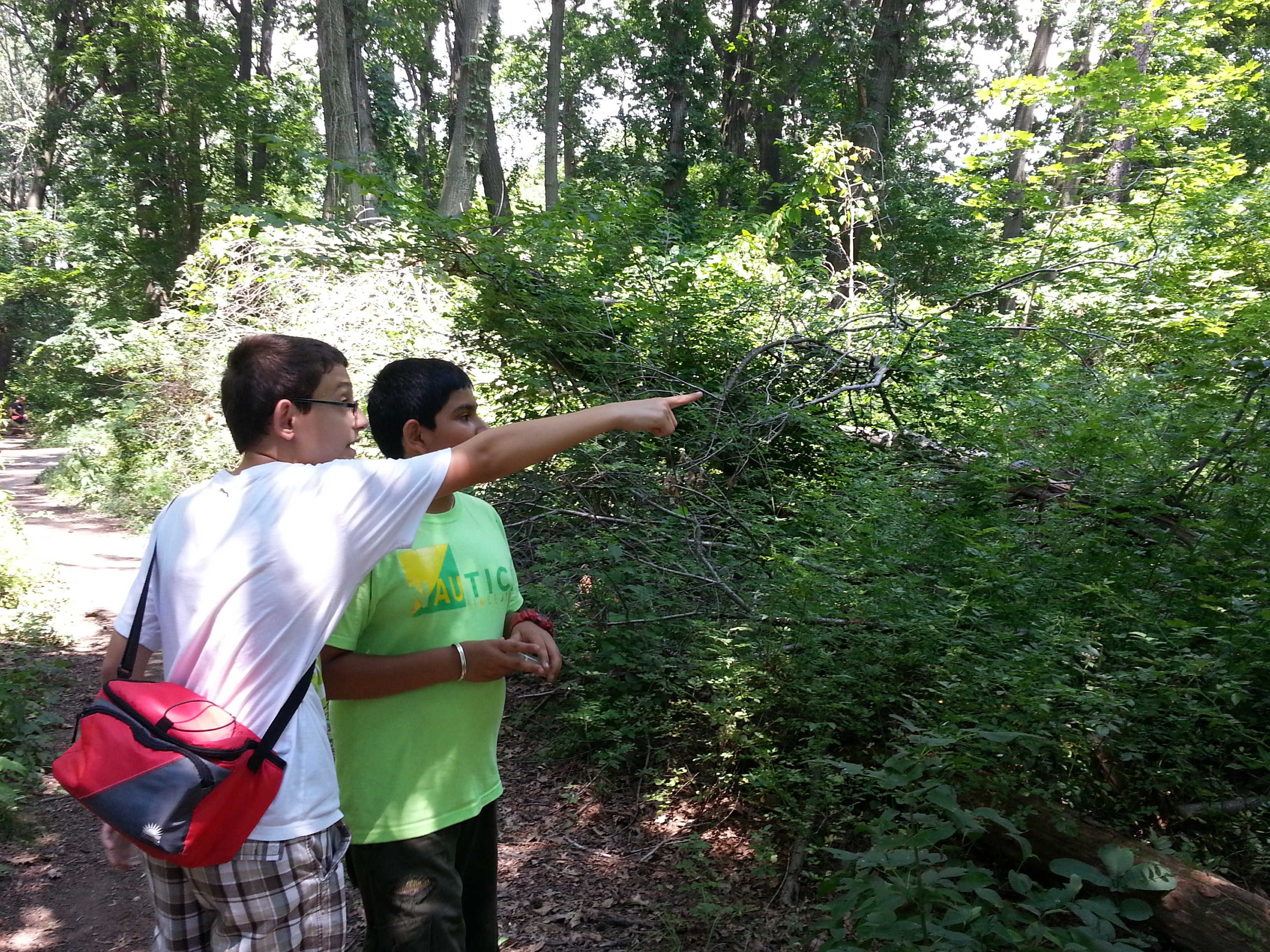 Making STEM connections to NYC's parks and landmarks.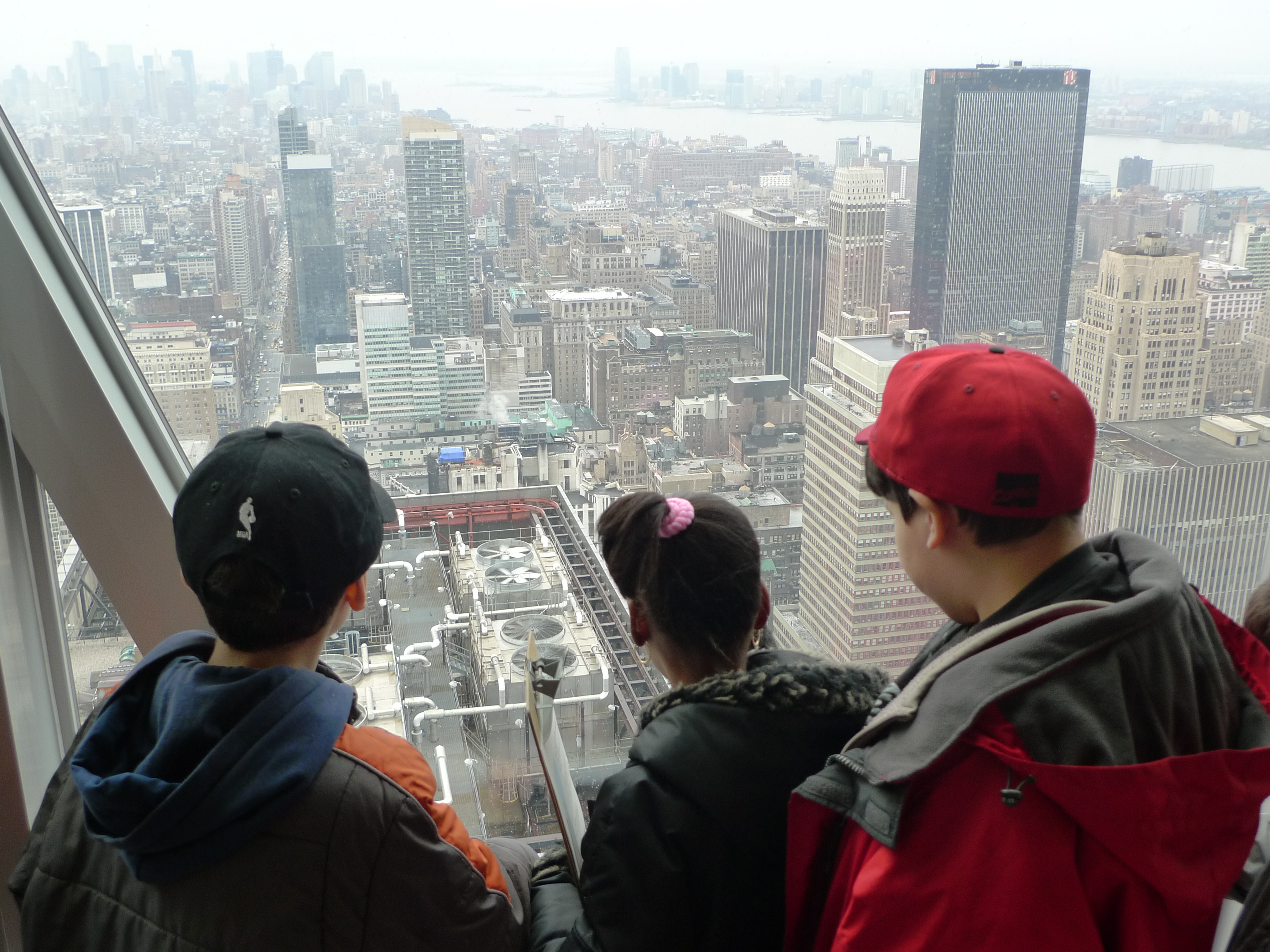 Opening doors to NYC's greenest skyscraper and much much more.
The Robotics Team from MS 202Q in Ozone Park won the "Golden Ticket," which makes them one of the seven teams from Queens to advance to the next competition held by the NYC First Lego League Robotics Championship. It will be held at City College of New York on March 11. With this year's topic…
Read More