Everything You Need To Know
Food in the Big Apple is grounded in the federal MyPlate curriculum and each recipe provides nutritious hands-on and minds-on engagement. Students are engaged in STEM by learning about food, culture, nutrition and sustainability solutions found in NYC. By integrating engaging content with STEM, CityScience provides the "who, what, when, where, why and how" food relates to our lives and our communities.
Download the big picture matrix to learn more about the content integrated into each week. STEM is best learned in the context of other subjects fostering creativity, originality and critical thinking among students and teachers.
Download a sample of our curriculum.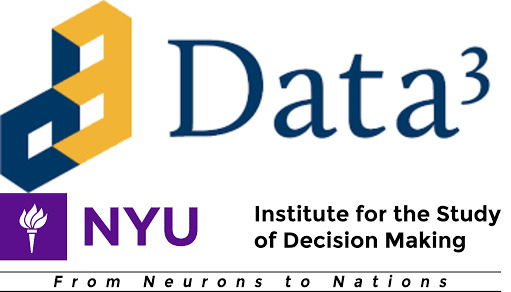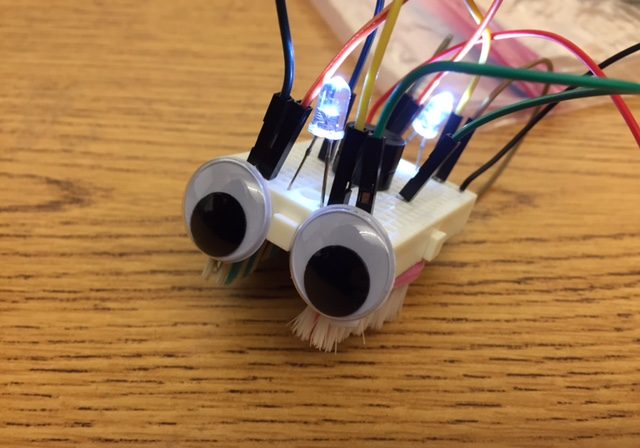 Learning Objectives
Over the course of 10 weeks, students will:
Understand the concept of the Engineering Design Process

Learn about the importance of the four different parts of a circuit (Battery source, Electrical load, conductors, switch

Identify why circuitry is essential to run in a city like NYC

Learn about coding and how programmers code video game using Scratch
Identify the efficiency of using solar panels and how it saves energy
Learn how the use of LED lights are used in various parts of NYC and why they are so efficient for usage
Program Flow
Students prepare one recipe a week for seven weeks and spend three weeks implementing a final project based on what they've learned.
Week 1 - An intro to Engineering Design Process (EDP) enables students to grasp the importance of trial and error. 
Week 2 - Scribble Bots are a fun interactive way of understanding the path of electric circuits by making a bot move around using DC motors
Week 3 - Breadboard Bugs are small and adorable, but how do their LED's light up?
Week 4 - Solar Cockroach - Small electronic creatures, that are powered by the sun!
Week 5 -  Scratch Programming - Learning hasn't been more fun, what better way to program than to make games from scratch (excuse the pun)
Week 6 - Origami/LED projects help students learn about paper circuitry with a creative combination of origami and LED's
Week 7 - LED Holiday cards are a fun holiday card project in which students can create their own Holiday card and light it up to impress their loved ones
Weeks 8-10 - Students spend the last 3 weeks to revisit a prior project to make it more creative and their own! This gives students an opportunity to truly learn the concept of the Engineering Design Process!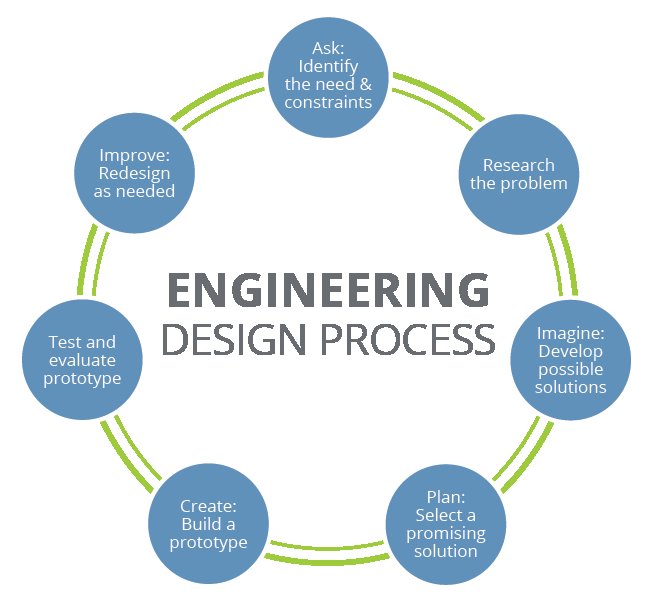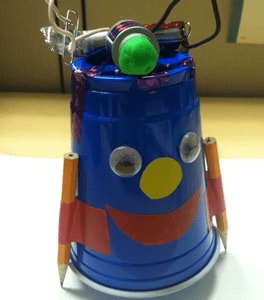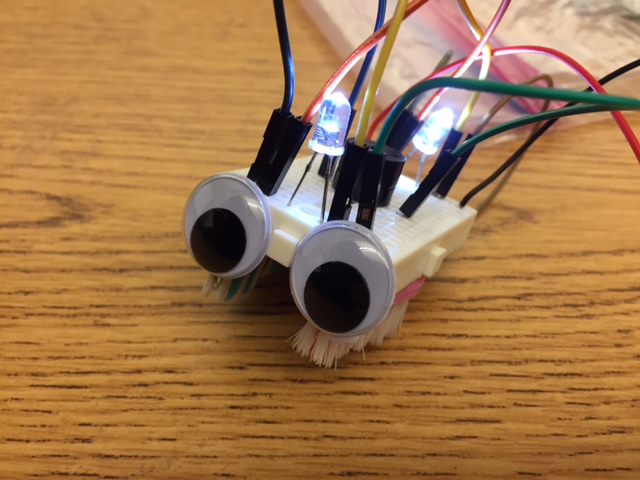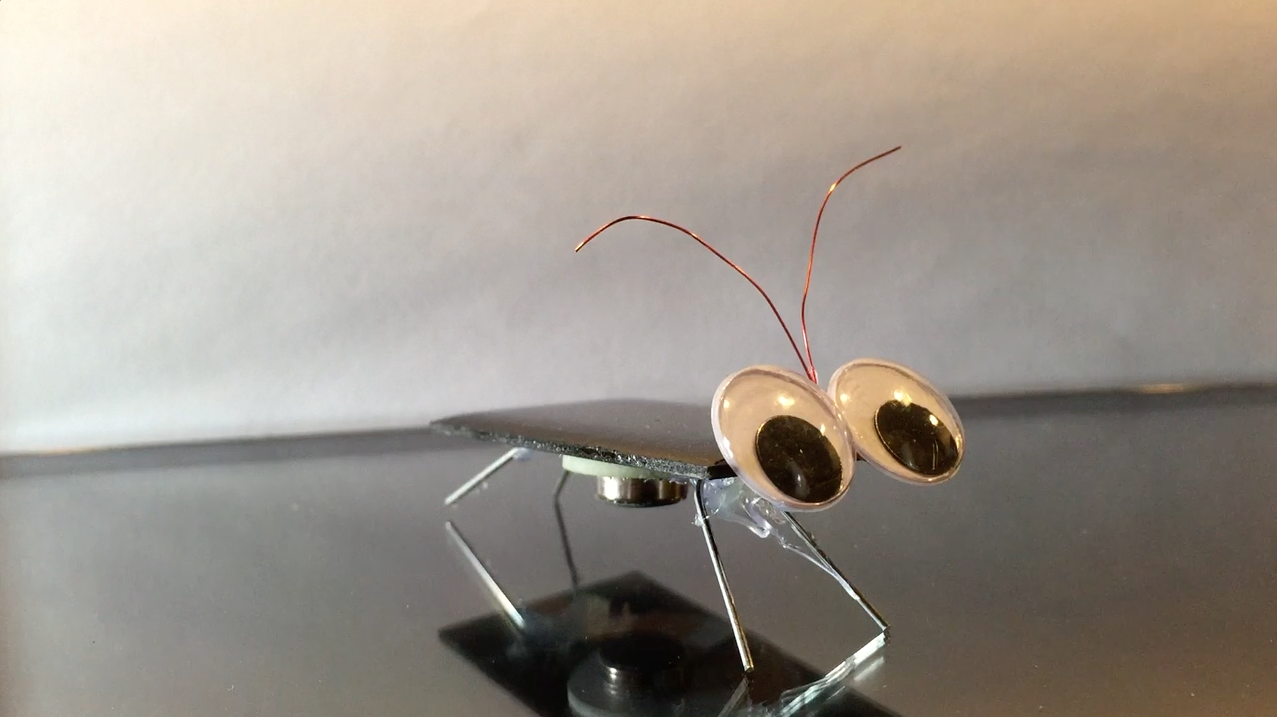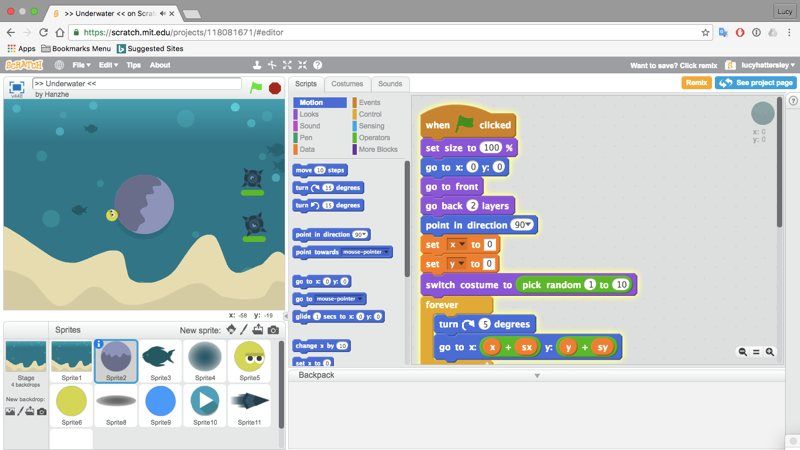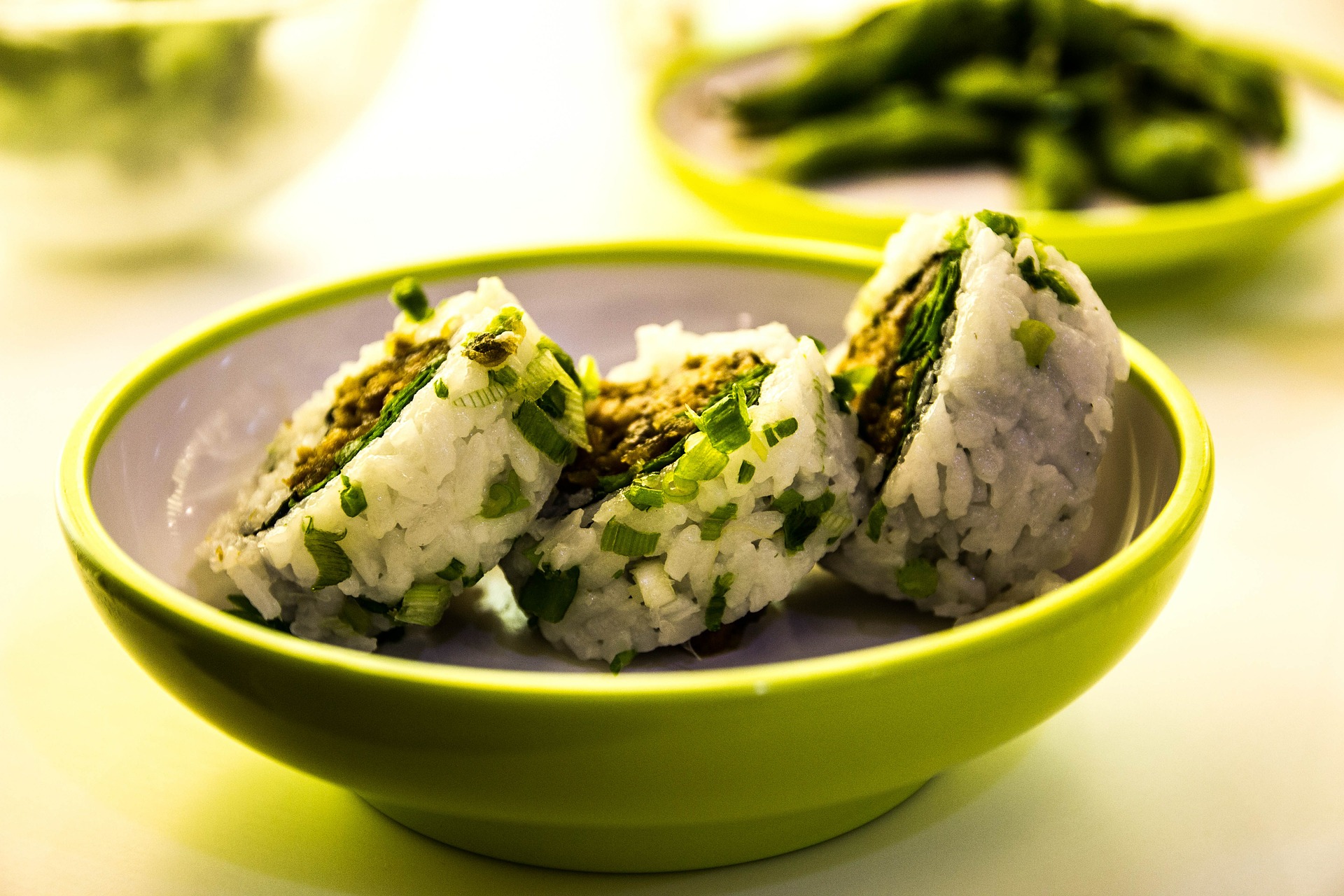 Pricing
The fee for this 10-week Exploration is $345 per week and includes:
Instructor for up to 2 hours a day, meeting once a week
Durable and consumable supplies for up to 25 students
Complete curriculum and digital teaching materials that can be used in perpetuity by our clients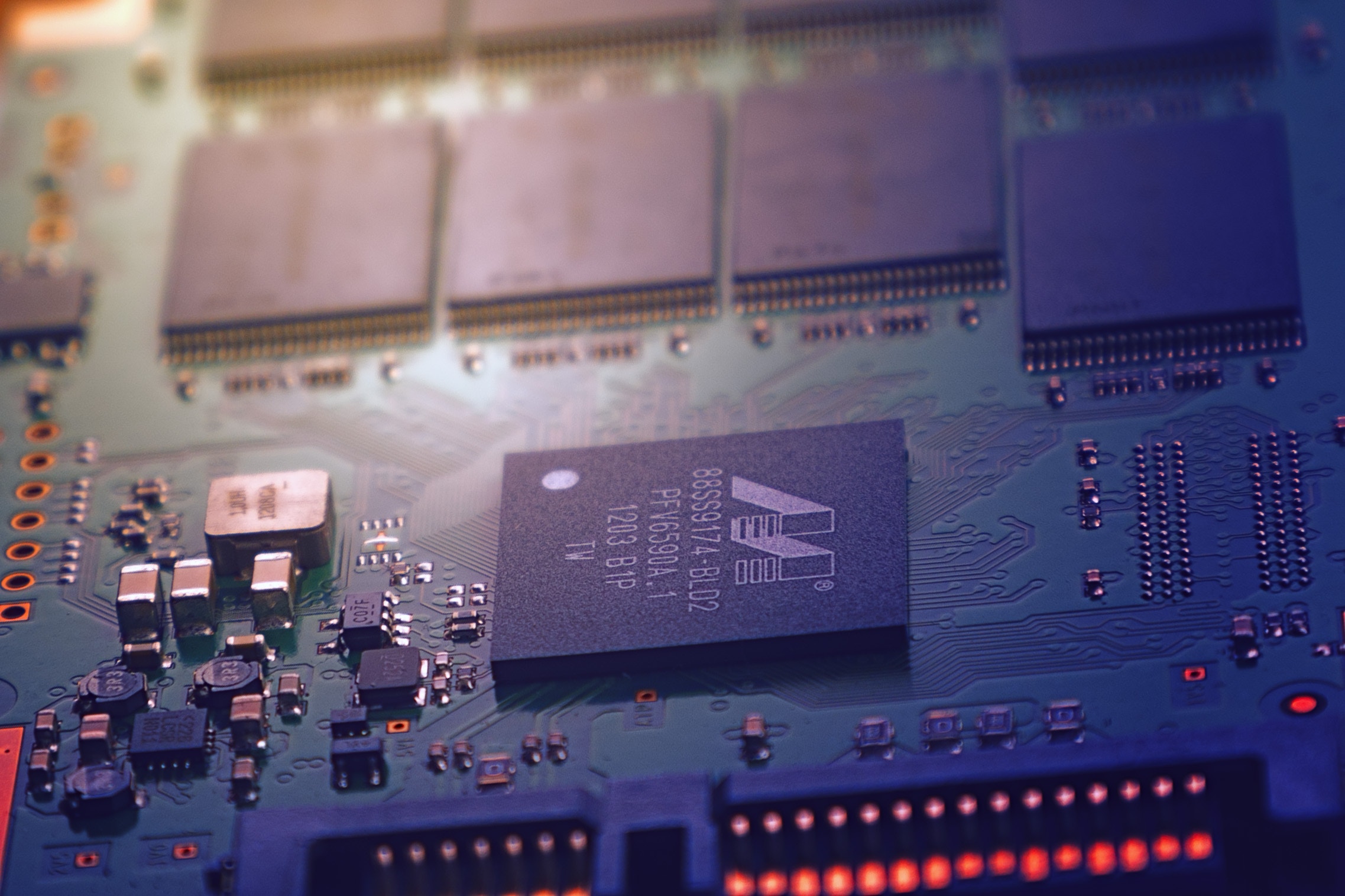 Registration
Registration is open now!  Hold your spot for Winter and Spring and we will be in touch to start the planning process.
Need More Info?
Leave us your name, contact information, and a convenient time to reach you in the form below and we will contact you! 
So you've completed your Exploration, what's next?
After you've done an Exploration with CityScience we hope you will try leading one yourself!  We know you can do it once you have picked up tips from the model instruction and experienced the flow of the Exploration!
Wait.  How does this work?
First, click here to let us know you want to lead the program yourself for a 2nd 10 week session.
Then, we clean and replenish all the durable and consumables supplies in your CityScience Kit for a $100 fee.
You can also choose to purchase:
a half-day training to refresh your staff
coaching visits from and as much assistance as you need
Many of our clients have started with Explorations and grown into long-term partnerships.