Everything You Need To Know
Food in the Big Apple is grounded in the federal MyPlate curriculum and each recipe provides nutritious hands-on and minds-on engagement. Students are engaged in STEM by learning about food, culture, nutrition and sustainability solutions found in NYC. By integrating engaging content with STEM, CityScience provides the "who, what, when, where, why and how" food relates to our lives and our communities.
Download the big picture matrix to learn more about the content integrated into each week. STEM is best learned in the context of other subjects fostering creativity, originality and critical thinking among students and teachers.
Download a sample of our curriculum. 
Learning Objectives
Over the course of 10 weeks, students will:
Enjoy the five food groups using all five senses

Understand fats, proteins, and carbohydrates

Identify physical and chemical changes

Understand the plant parts we eat

Share and make new cultural connections with food

Connect food and sustainability
Program Flow
Students prepare one recipe a week for seven weeks and spend three weeks implementing a final project based on what they've learned.
Week 1 - Fruit salad engages all of the senses and builds basic knife skills.
Week 2 - Pizza is a lens for exploring physical and chemical changes.
Week 3 - Tacos use ingredients from all 5 food groups and include nutrition education using MyPlate standards.
Week 4 - Stir-Fry involves cooking with every part of the plant: a primer in plant anatomy
Week 5 - The history of French Toast is a sweet way to discuss how we can reduce food waste.
Week 6 - Rolling vegetable sushi teaches the importance of superfoods.
Week 7 - Pita pockets introduce the beneficial microorganisms that help humans produce foods such as cheese.
Weeks 8-10 - Students define, plan and execute a field trip and a culminating project that applies their learning. Check out these past projects: cookbooks, healthy snack parties, cooking competitions, school and herb gardens.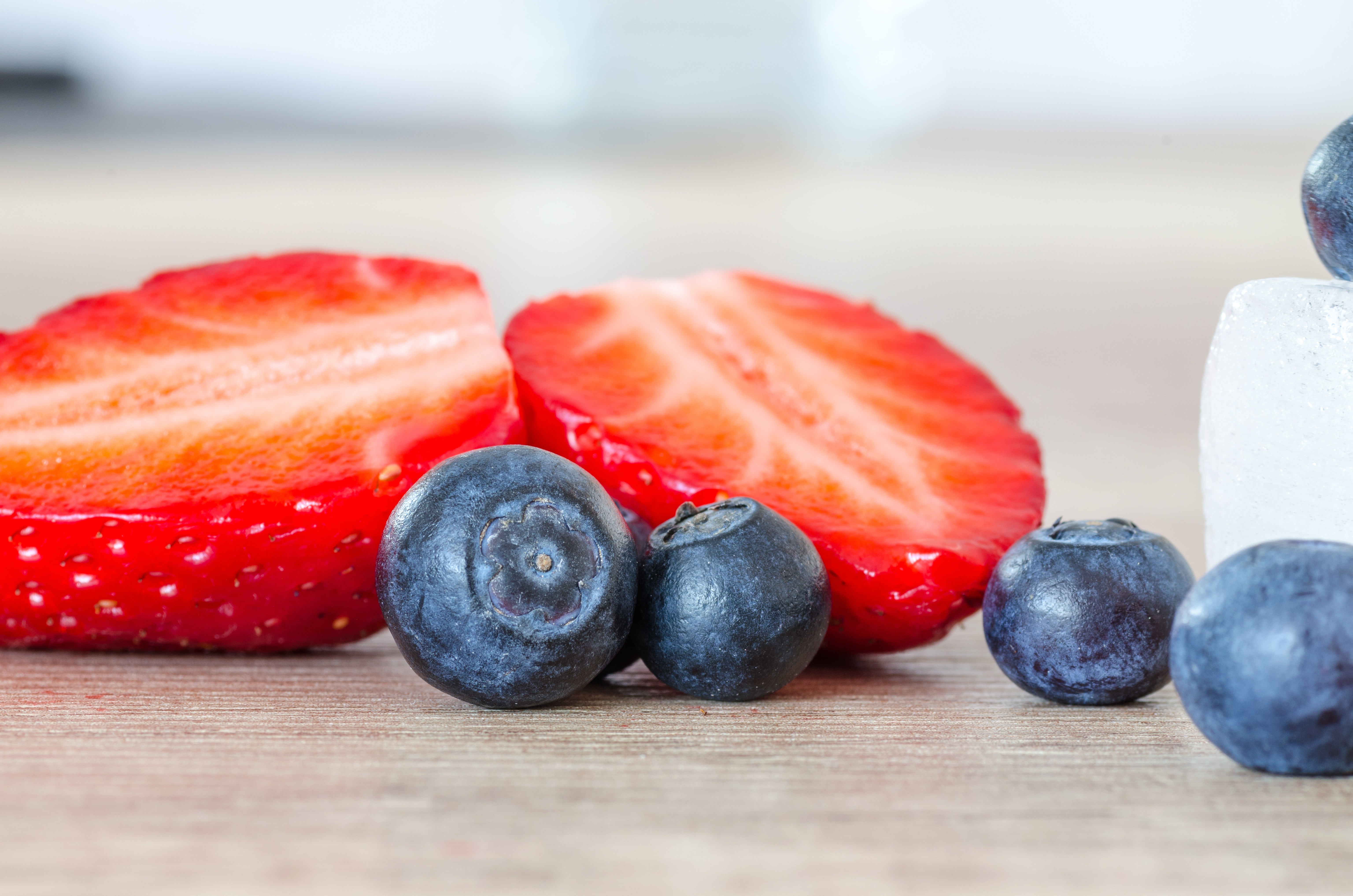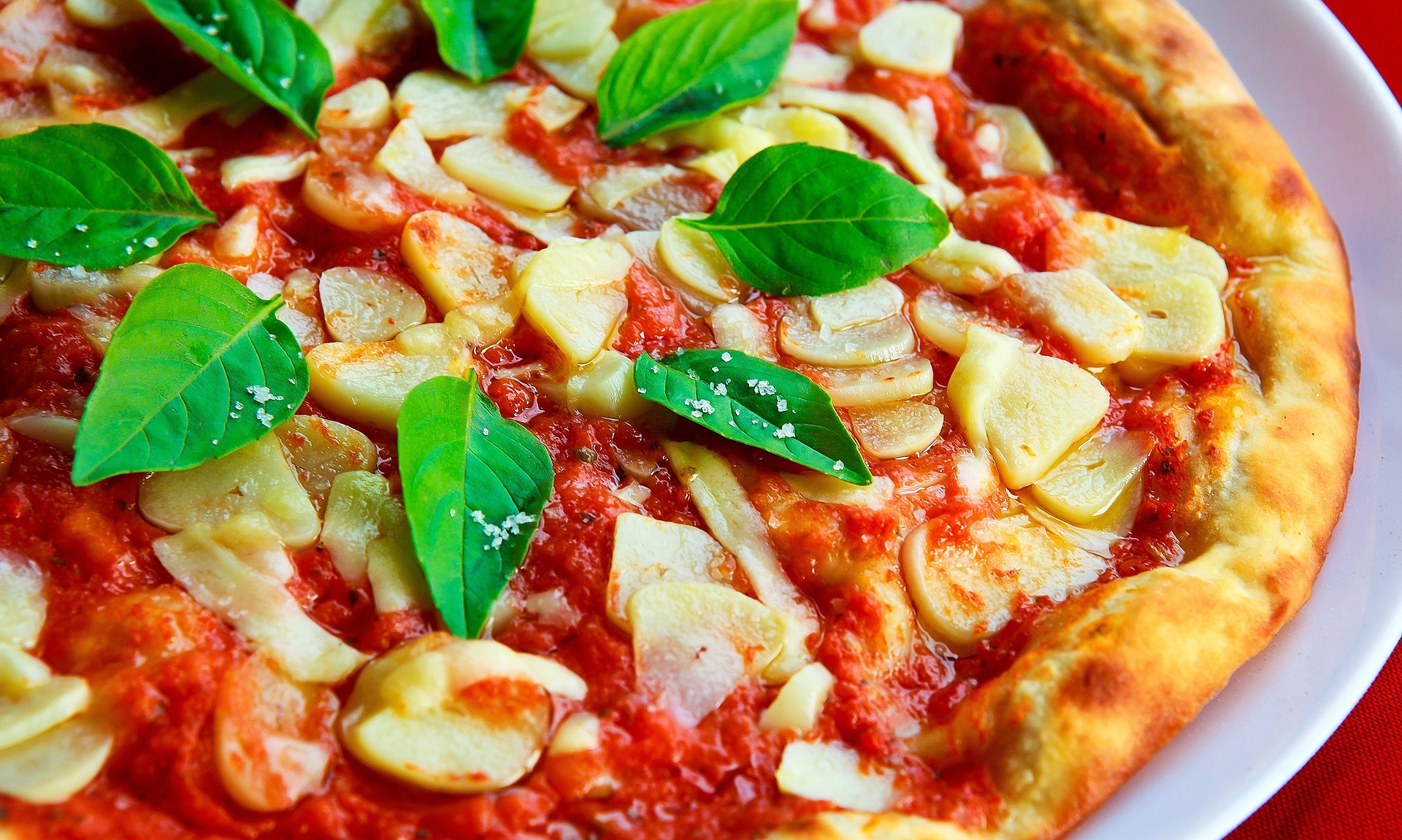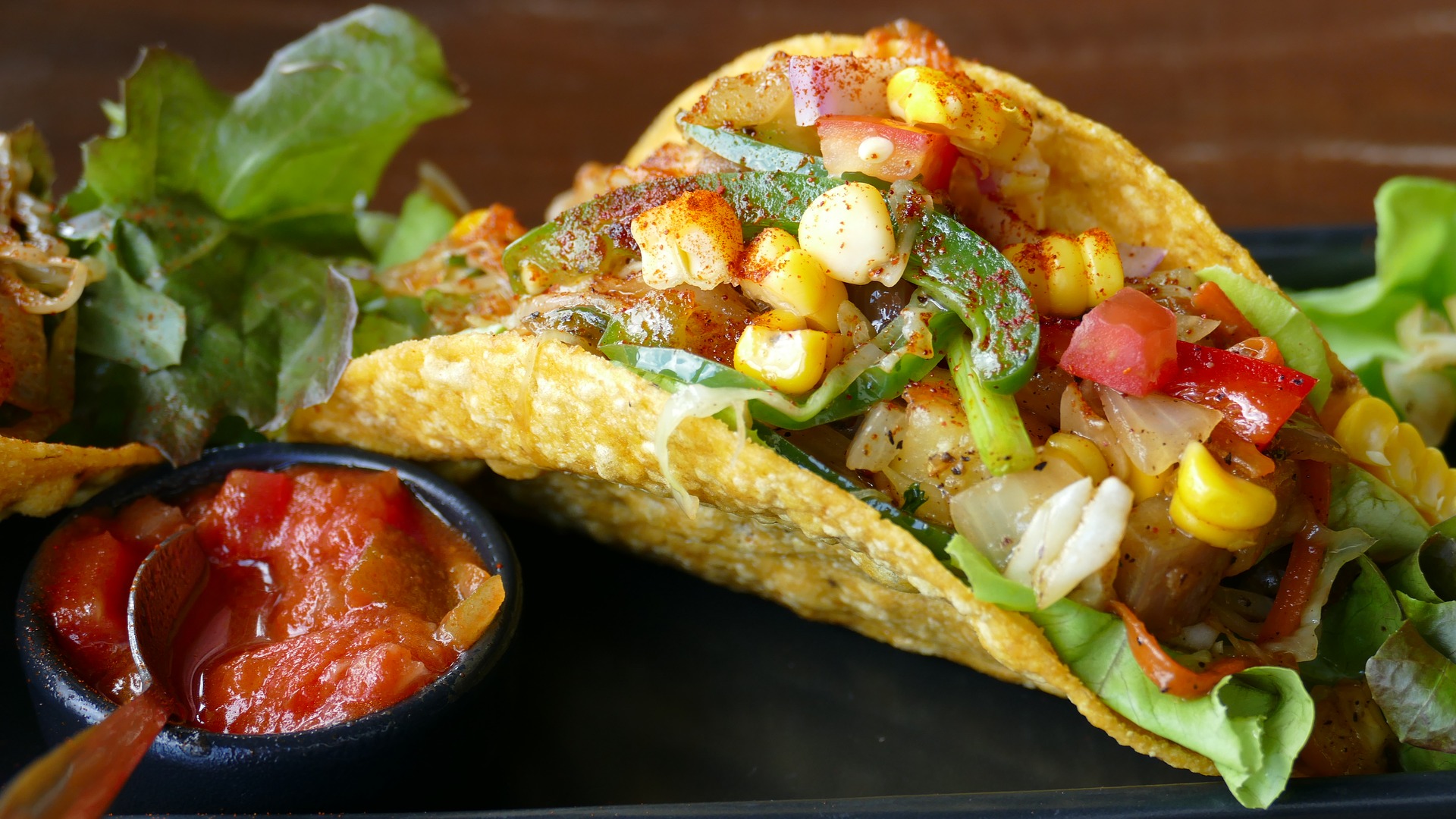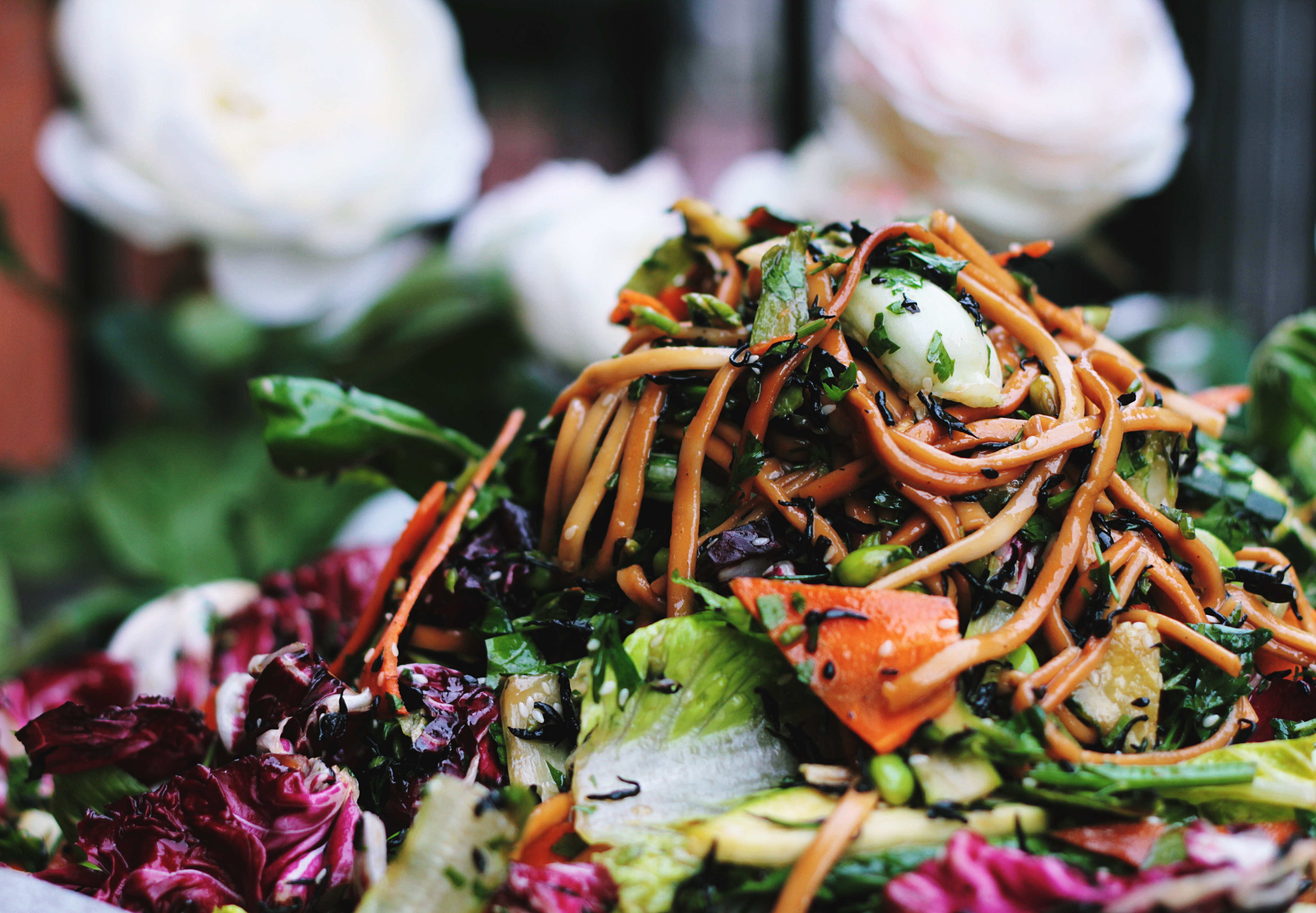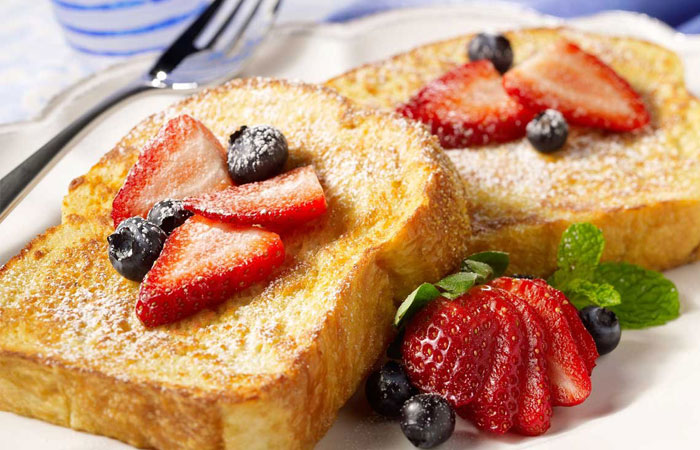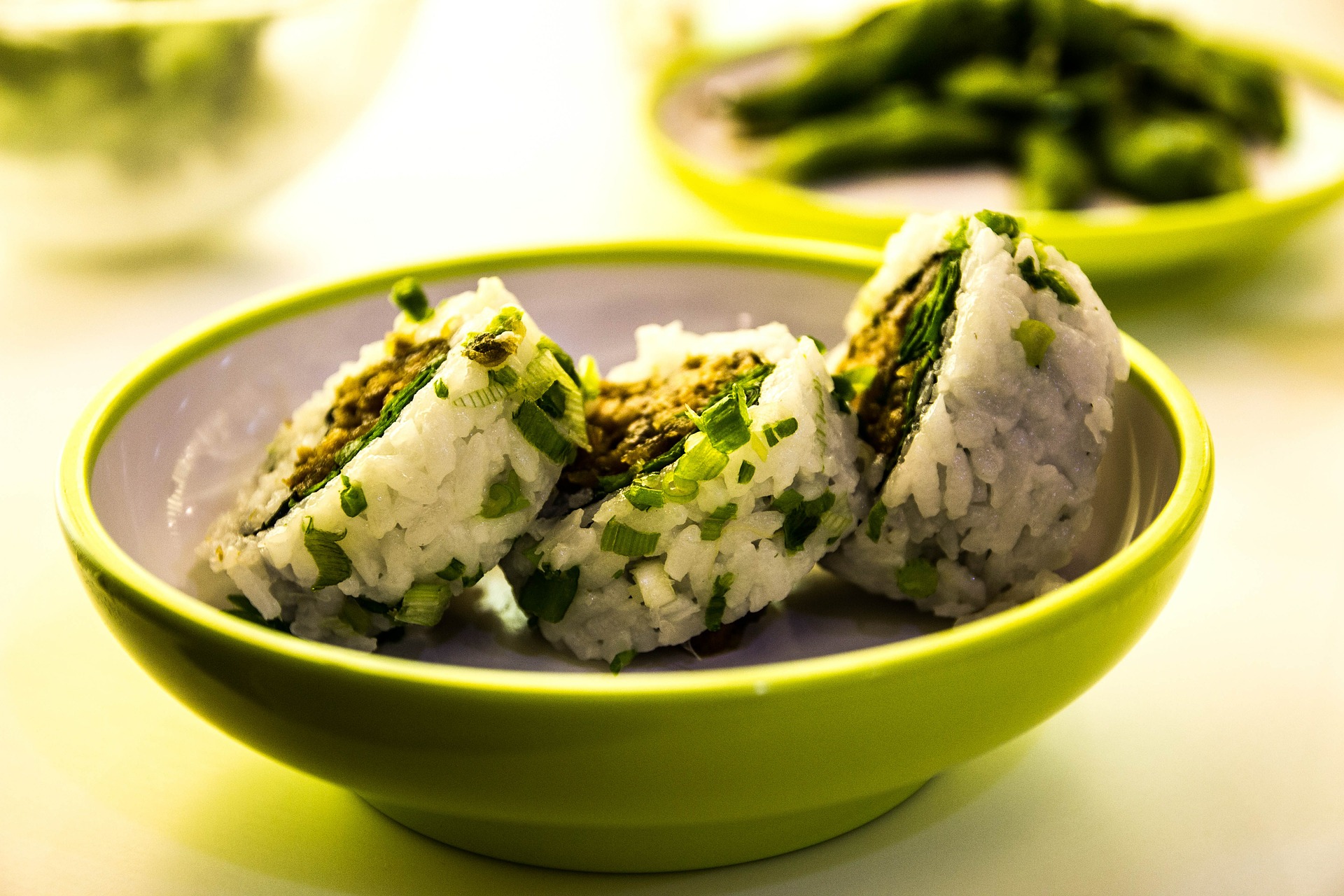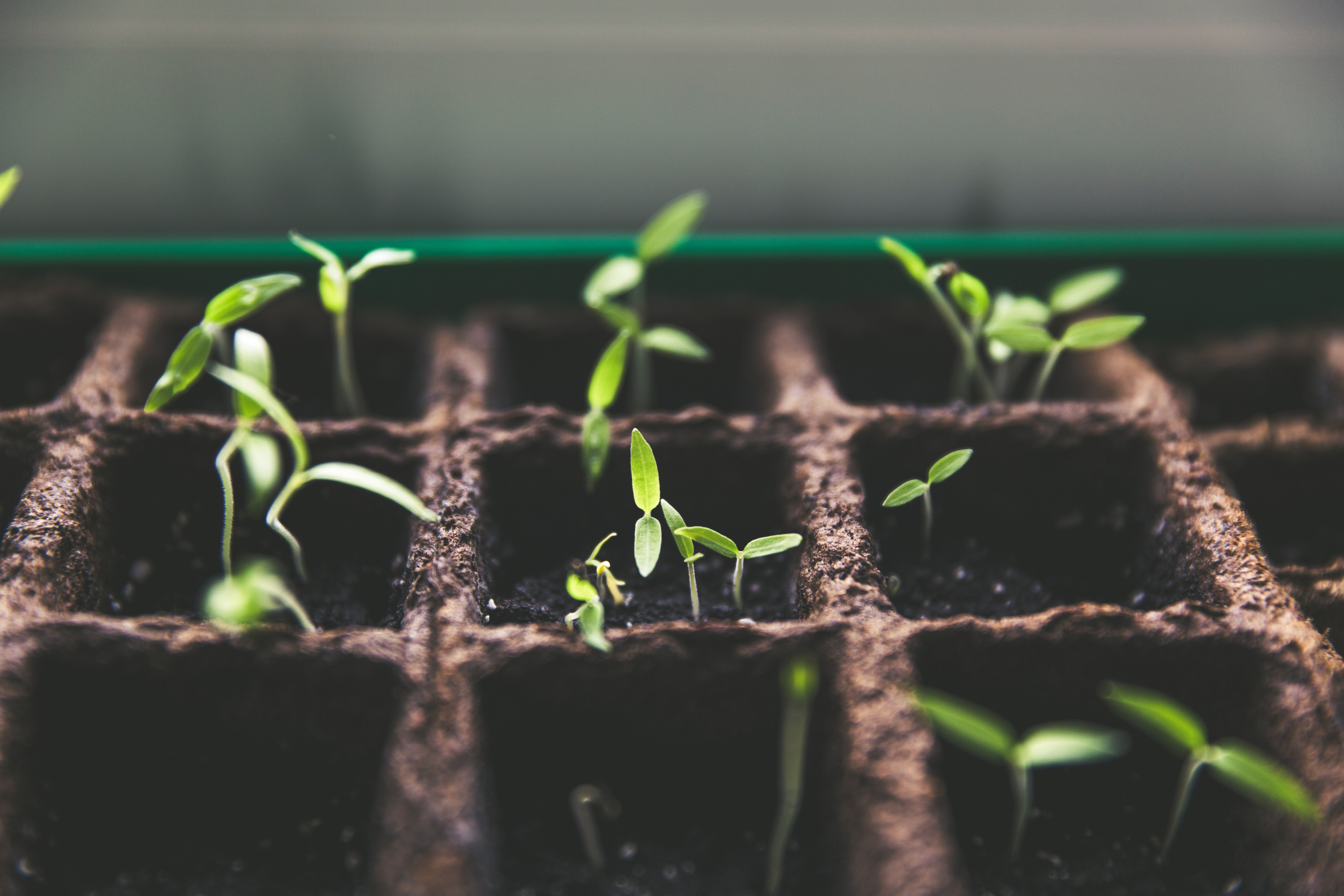 Pricing
The fee for this 10-week Exploration is $345 per week and includes:
Instructor for up to 2 hours a day, meeting once a week
Durable and consumable supplies for up to 25 students
Complete curriculum and digital teaching materials that can be used in perpetuity by our clients
Registration
Registration is open now!  Hold your spot for Winter and Spring and we will be in touch to start the planning process.
Need More Info?
Leave us your name, contact information, and a convenient time to reach you in the form below and we will contact you! 
So you've completed your Exploration, what's next?
After you've done an Exploration with CityScience we hope you will try leading one yourself!  We know you can do it once you have picked up tips from the model instruction and experienced the flow of the Exploration!
Wait.  How does this work?
First, click here to let us know you want to lead the program yourself for a 2nd 10 week session.
Then, we clean and replenish all the durable and consumables supplies in your CityScience Kit for a $100 fee.
You can also choose to purchase:
a half-day training to refresh your staff
coaching visits from and as much assistance as you need
Many of our clients have started with Explorations and grown into long-term partnerships.